Adam Boother - Web Developer
Web Design in Banbury, Oxfordshire
I'm a freelance Website Developer with almost 15 years professional experience web design in Banbury, Oxfordshire and web development in Banbury, Oxfordshire.
You need a site… so why me?
Because choosing a passionate, local website developer makes sense. Below are the services I can offer:
Professional, modern website design
Bespoke website development and maintenance
Responsive website design: ensuring your website works great on all smartphones, tablets, monitors and televisions
WordPress CMS development: giving you control of your website content and imagery
Search engine optimisation: improving your online presence and increasing business leads
Email account/domain name set-up and renewals
Analytical reporting and marketing statistics
Experience
Some of the brands I've worked with.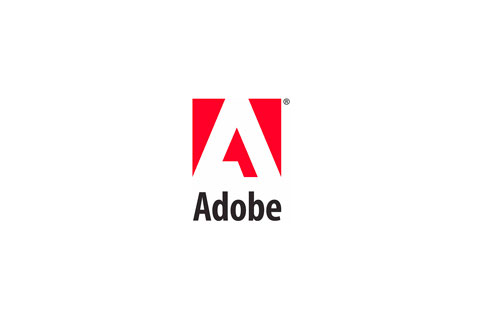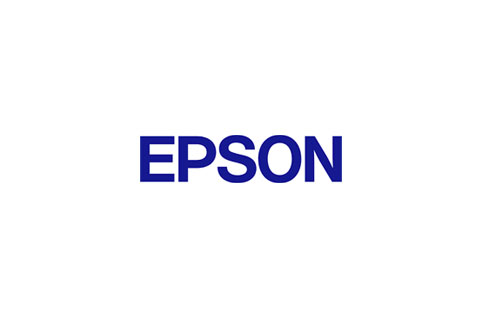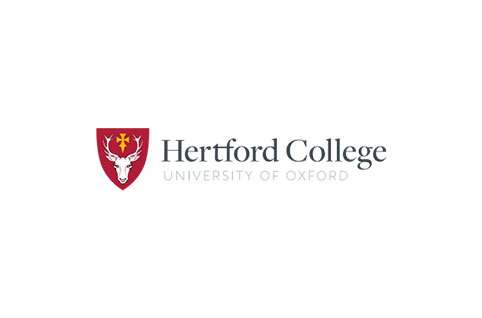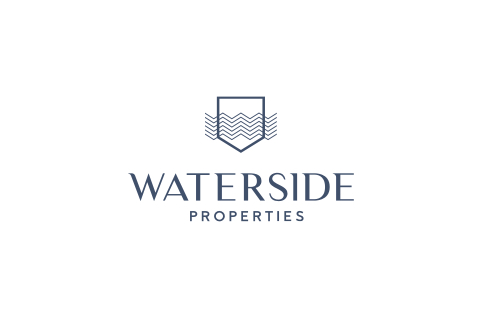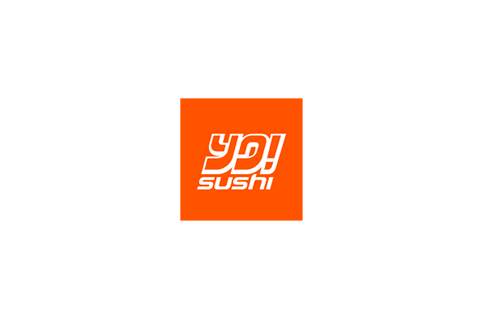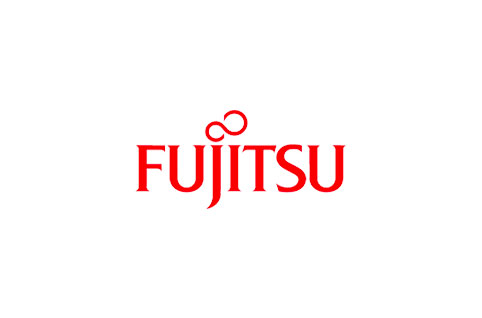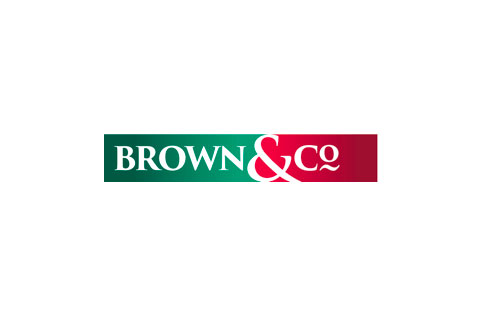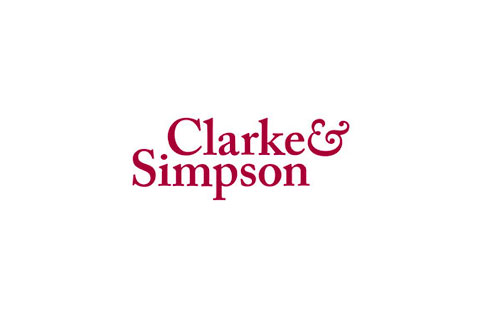 A few projects from over the years. Get in touch to see more recent projects.
Looking to start a project? Let's work together.
Fill in the form below or call 07595 909 340.
Thank you, your enquiry was successfully sent.
There was a problem sending your enquiry, please try again.