Adam Boother - Freelance Developer
I'm an Oxfordshire based Developer with 15 years professional experience.
I started my career as a full stack developer at one of the UK's leading property software providers, where I built over 150 estate and letting agency websites. I then joined a large B2B Digital Marketing agency based in Oxfordshire, working on a number of large multilingual and international projects for some of the biggest brands in the world.
I'm now a freelancer specialising in WordPress development and eCommerce development, working with national and local businesses of all shapes and sizes. I'm currently available to hire for new opportunities.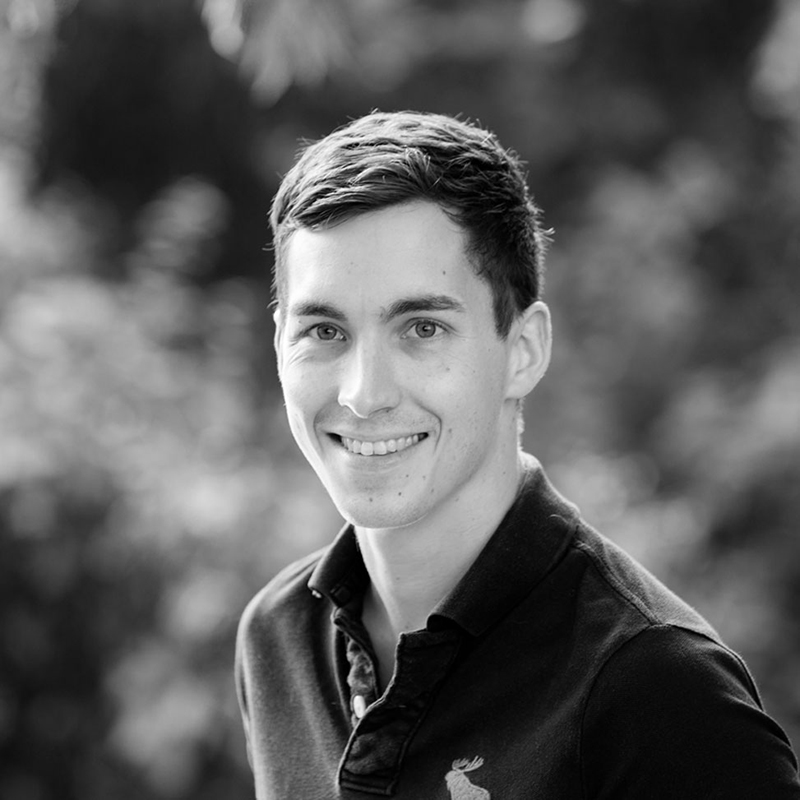 Experience
Some of the brands I've worked with.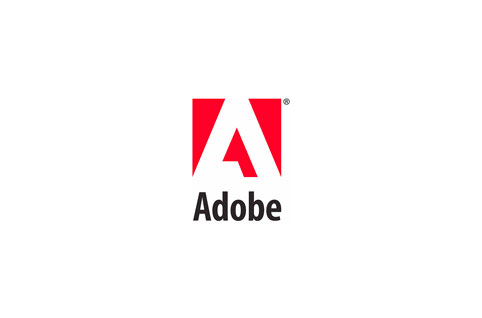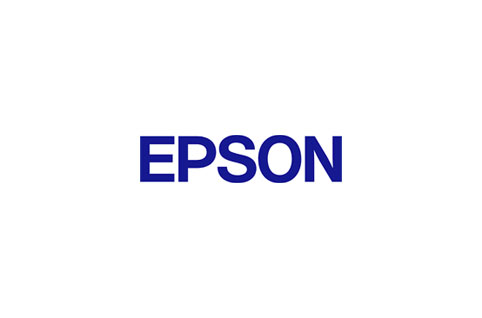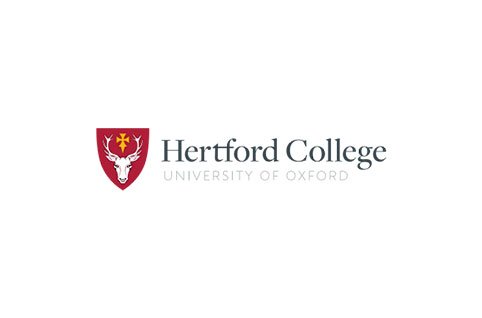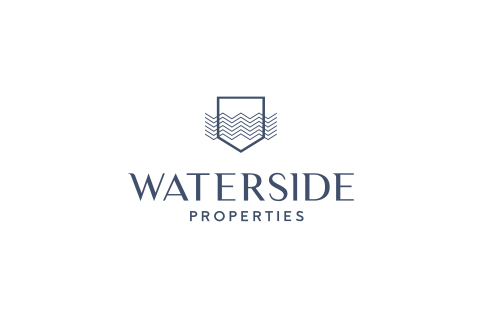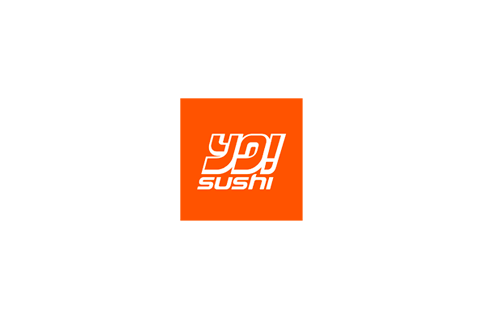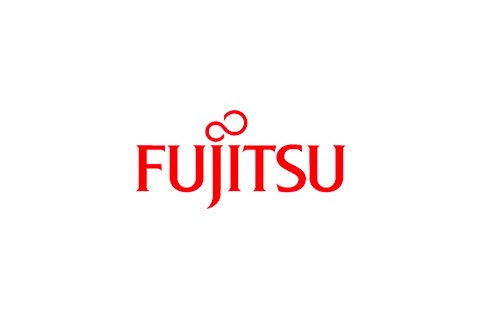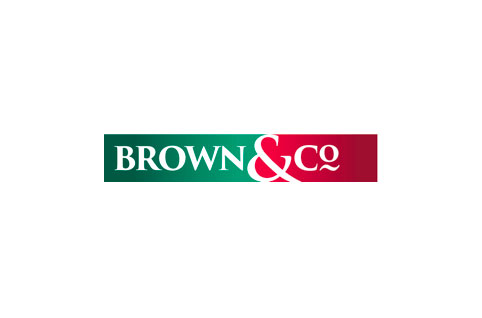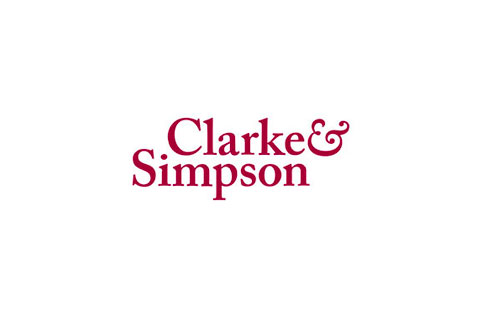 A few projects from over the years. Get in touch to see more recent projects.
Looking to start a project? Let's work together.
Fill in the form below or call 07595 909 340.
Thank you, your enquiry was successfully sent.
There was a problem sending your enquiry, please try again.